 Who are we?
We are four, established, local organisations with a shared vision of progressively and determinedly reducing food poverty and social isolation in East Brighton by providing a space where local people to come together to eat, form lasting relationships, exercise and belong.
Real Junk Food Project
Real Junk Food Project Brighton "Feed Bellies Not Bins" preventing food waste by intercepting surplus food before it can be sent to landfill and using it to feed people on a pay as you feel basis. We know that our policy of making food available to all regardless of their ability to pay makes a huge difference to people's lives.

Brighton Table Tennis Club
Brighton Table Tennis Club, Pride of Sport Community Club of the Year 2019, uses table tennis as a way of engaging diverse people of all ages and transforming lives. More than 1,500 people play in the club's weekly sessions, including people from marginalised and disadvantaged backgrounds.

Voices in Exile
Voices in Exile works with refugees, asylum seekers and vulnerable migrants offering practical support, including a food and toiletries bank for those who are destitute and legal assistance for those otherwise unable to access justice. They encourage people to work towards integration in the UK through an active programme of community volunteering and mentoring. St John the Baptist Church
Catholic Parish of East Brighton is a vibrant and welcoming community-based in the Kemptown area of Brighton. We are committed to being an agent for change in East Brighton through partnering with locally embedded grassroots charities to provide a place of welcome, warmth and hospitality in a comfortable and inclusive environment.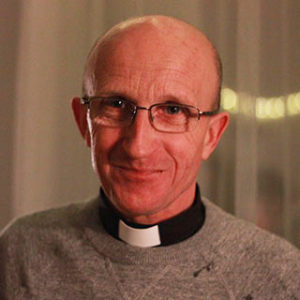 Father Kieron O'Brien
Parish Priest, Catholic Parish of East Brighton
"Although the idea for the Fitzherbert Community Hub was conceived before the pandemic, these recent months have brought the need for such a place into sharp focus and our determination to meet the need has become more ambitious with a groundswell of enthusiasm among parishioners. As Parish Priest, I am delighted we have found this practical way of serving the physical, emotional and spiritual needs of the wider community."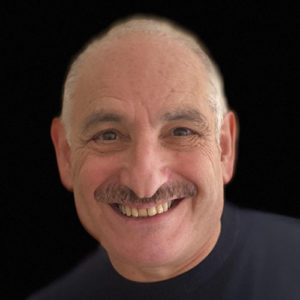 Paul Loman
Non-Executive Director, The Real Junk Food Project Brighton
"I really love working in a team with other volunteers and it's great to see the positive effect The Real Junk Food Project has on the lives of people who come into our cafés. I'm looking forward to an exciting future at the Fitzherbert Community Hub which builds on the unique relationships we've formed with our partners."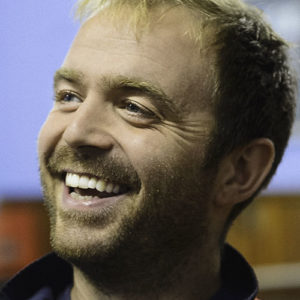 Tim Holtam
Founder Director, Brighton Table Tennis Club
"The FCH will provide somewhere for the whole community to eat together and make connections. It is a really exciting benchmark project, the first of its kind, linking a grassroots community sports club with The Real Junk Food Project to provide pay as you feel delicious hot meals to absolutely anyone who wants one. We would like to thank St John the Baptist for the opportunity and to Sport England for supporting this project from the outset."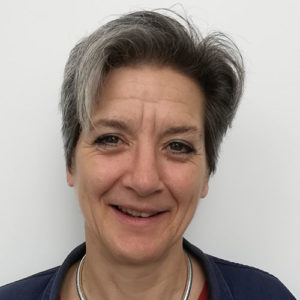 Mel Steel
Director, Voices in Exile
"I am happy to be working in partnership to develop the Fitzherbert Community Hub and look forward to the challenge of sustaining, nourishing and developing our work well into the future, for the benefit of all those we work with."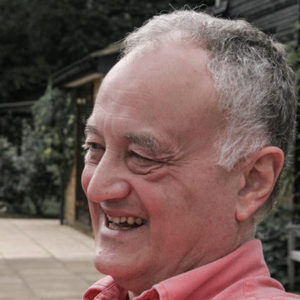 Herb Nahapiet
BEng (Hons) CEng MICE OBE – Project Lead, Catholic Parish of East Brighton
"It's a privilege to be involved in this unique Partnership. Together we will create a warm welcome for all, a place where people can meet others, share their stories and develop friendships. The Parish will provide the building, raise the capital funds, manage the project and establish the infrastructure.  Many parishioners are delighted to be volunteering and collaborating to serve their community."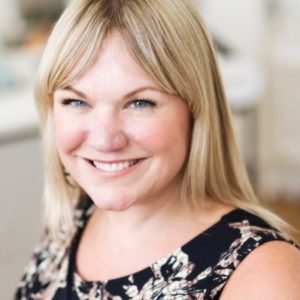 Francesca Anderson
Fundraiser
"It's an honour to be involved in this project, working with four fantastic organisations who are committed to working with the local community to make East Brighton a better place to live! By transforming its Parish Hall into a Community Hub, the Parish of East Brighton will ensure that local people have a sustainable and affordable space to meet and thrive!"
Find out more about the FCH story
Are you wondering why we are called the Fitzherbert Community Hub? It's named after Maria Anne Fitzherbert who funded the construction of St John the Baptist's Church in the 1830s. Find out more about our history and how we've got to where we are today with the Fitzherbert Community Hub project.