The Fitzherbert Community Hub will be opening in summer 2022.
In the meantime, we will keep you up to date on the Fitzherbert Community Hub project, fundraising news, information about what's on at the Hub and the latest from our partners here.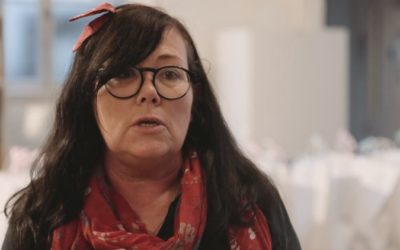 We would like to thank everyone so much for the incredible donations to our Crowdfunder campaign and our Sunday Food Bank. Happy Christmas to you all!
read more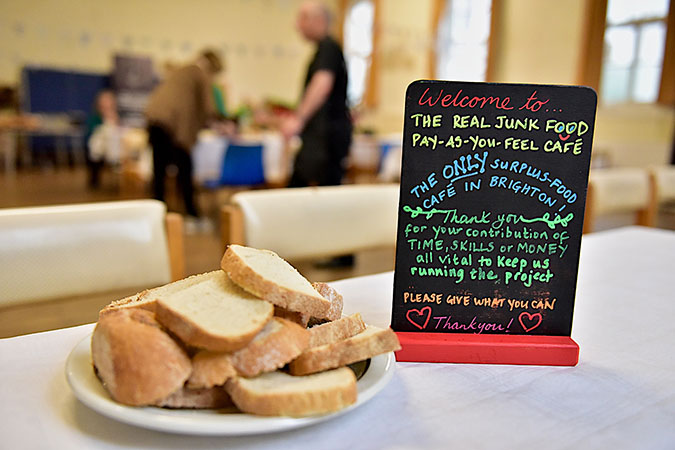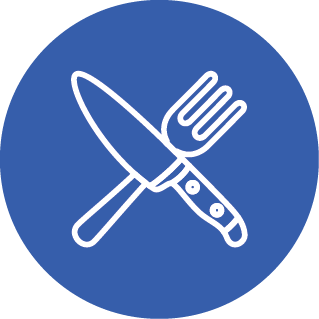 Food at the Fitzherbert Community Hub
From Wednesday 19 May 2021 The Real Junk Food Project Brighton's Community Cafe will be reopening for takeaways every Wednesday lunchtime at St John the Baptist parish hall.
Cafe opening times:
Wednesdays 12.30 – 14.00

Foodbank opening times:
Sundays 12.30-13.30
(from 12 September 2021)

You will be able to collect a delicious takeaway lunch made from food that would otherwise go to landfill on a 'pay as you feel' basis. Find out more here.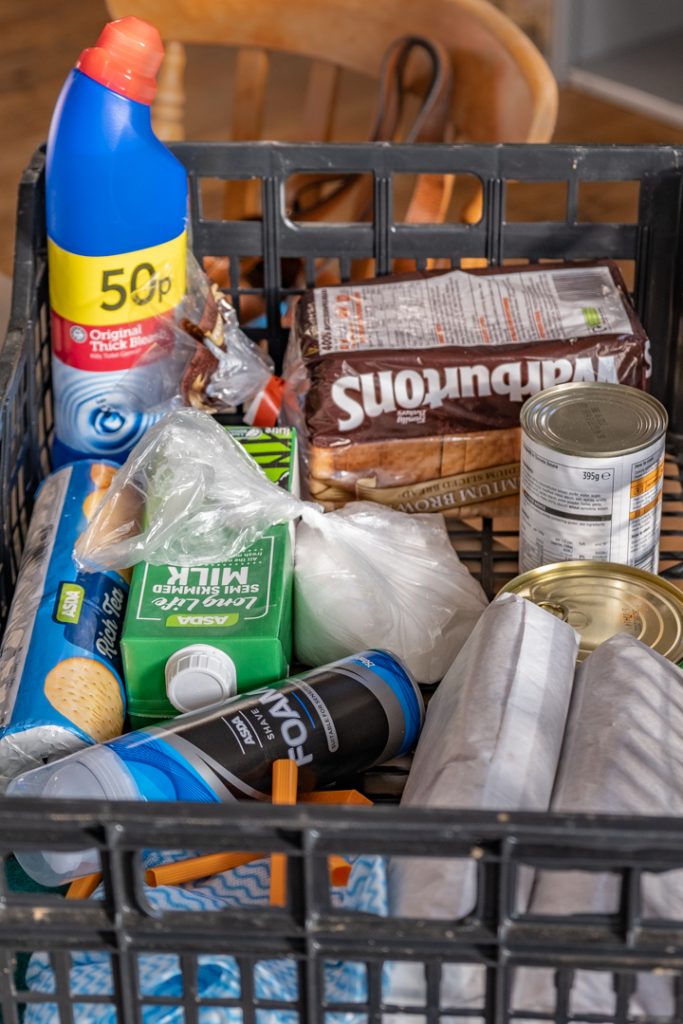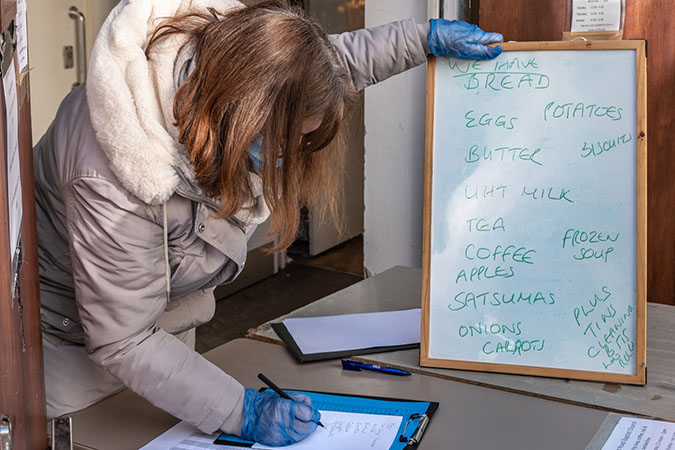 Find support services in Brighton & Hove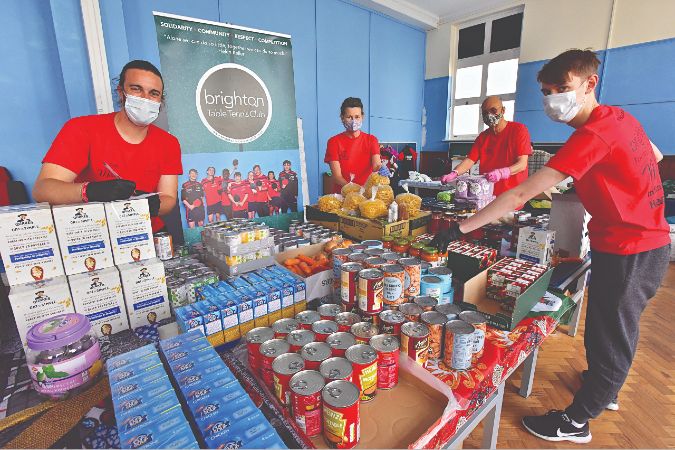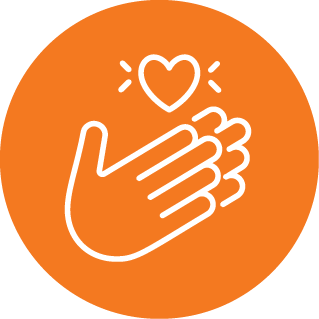 Thanks for donations
Our thanks go to the Brighton & Hove Food Partnership, FareShare Sussex, Sussex Gleaning Network, The Real Junk Food Project Brighton, Brighton Food Factory, Brighton & Hove City Council, the SVP Our Lady of Lourdes, Rottingdean and the Albert Gubay Foundation for food donations.
If you have any questions about the food at the Fitzherbert Community Hub or you'd like to make a donation, you can get in touch with us here.
Find out more about volunteering at FCH
The Fitzherbert Community Hub will be opening in Autumn 2021 and we will rely on local volunteers to make the project a success. You will be welcome whatever your background and can decide how much time you give. We provide the training.